Once you take a few steps out into the world you realize two main things.
1. The word is huge. Like, HUGE. You will never see it all.
2. Then unseen bonds that human beings have across oceans, borders and cultures make the world seem much smaller. You don't have to see it ALL. You just need to keep going. 
There is no way we could ever see all the things there are to see in the world. That being said, Aaron and I are both regulalry amazed by the situations, conversations, and experiences that present themselves to us when we keep moving and remain open to "the new".
Recently, I found myself eating fried yuca in the secluded enclave of a traveling family. With their RVs parked in a protective circle around us, we chatted in broken Spanglish, the kids ran around giggling, and I snapped some pictures. The enjoyment of the day was deepened by the knowledge that I was connecting with a family most people don't even know exist in El Salvador. They are a family of nomadic circus performers.
The members of this extended, tight-knit family live, work, and travel together in several beat up RVs. They find an open spot, set up their tent, and do their best to drive traffic to their nightly circus performances. The ages of the performers range widely with the youngest being just one year old. They create privacy and security by circling their RVs. They create play spaces for their children on the trailers used to pull thier equipment. They drum up business with a speaker attached atop a car that starts blaring advertisements at the same time every evening.
I tagged along with Steven Laxton, a photogarpher finishing up a personal project on the circus and rodeo performers of El Salvador. This project has won Laxton several awards and he was recently named an "International Friend to El Salvador". I encourgae you to follow the link and check out his work. I was lucky enough to be given the go-ahead to snap a few photos of my own. They don't measure up to Laxton's work but they might give you a glimpse into something you didn't even know existed.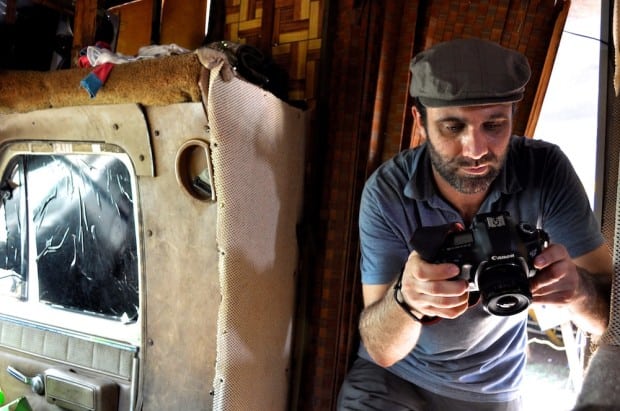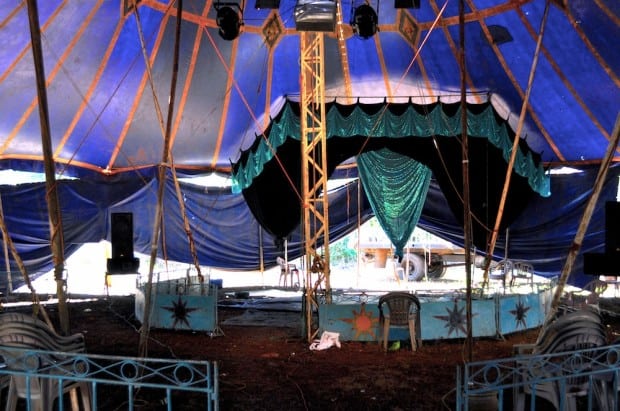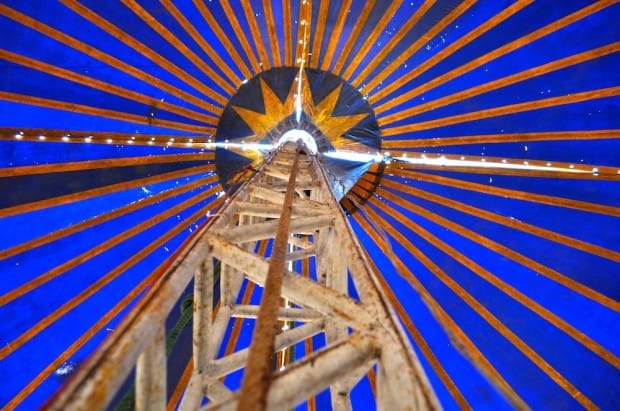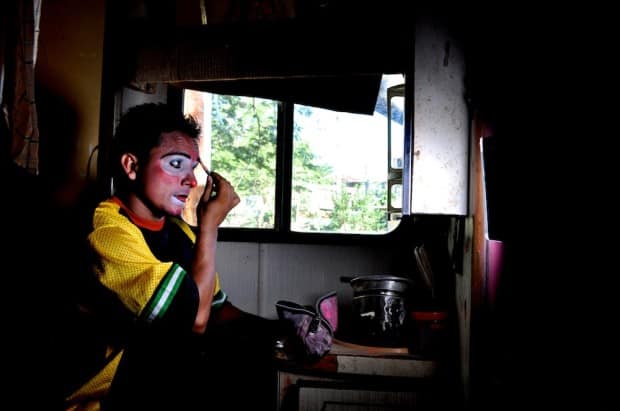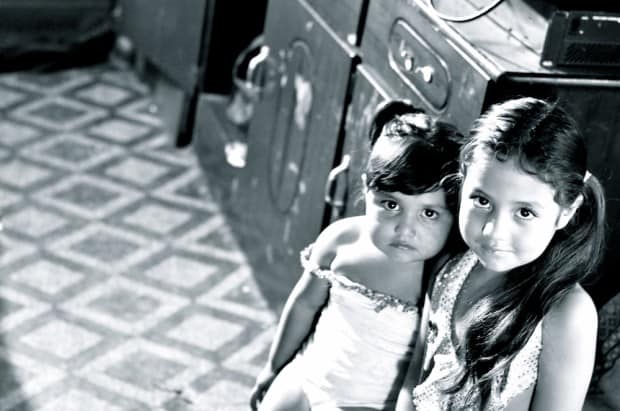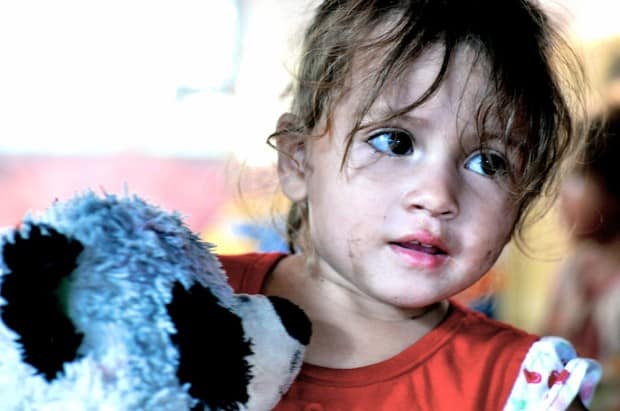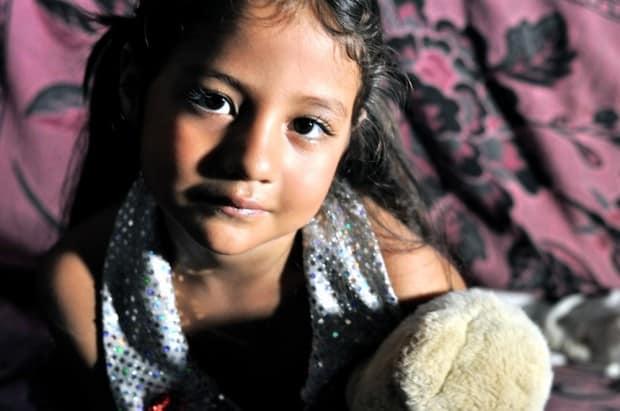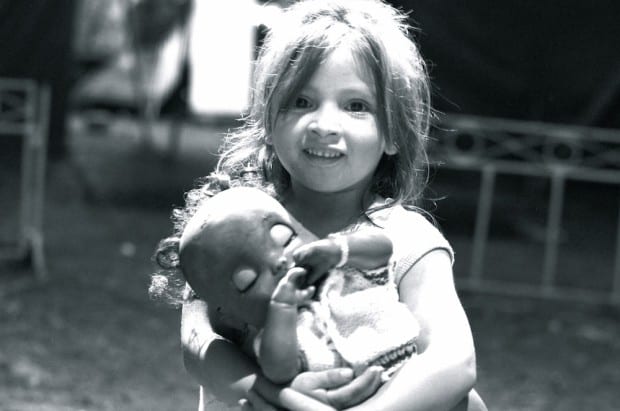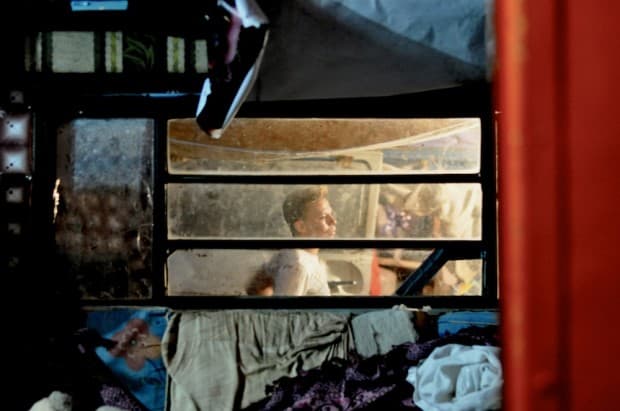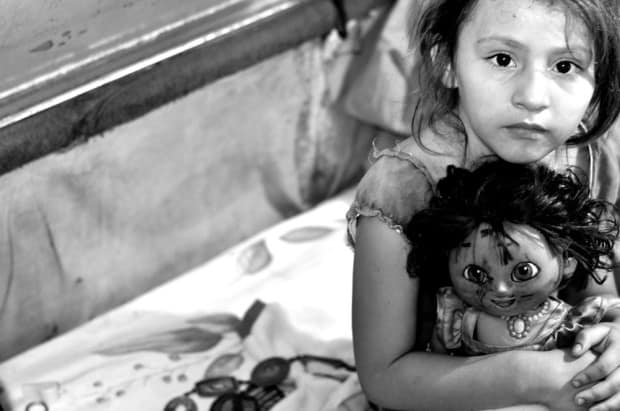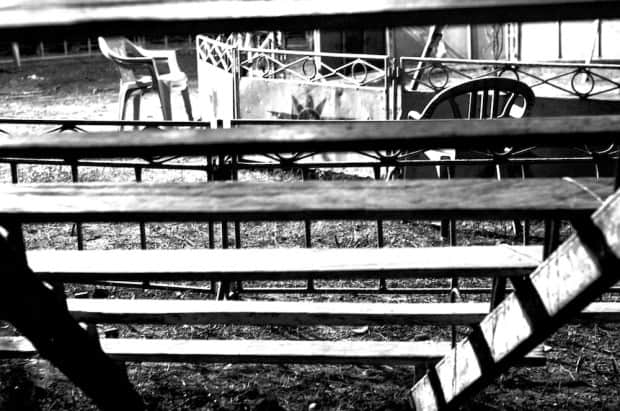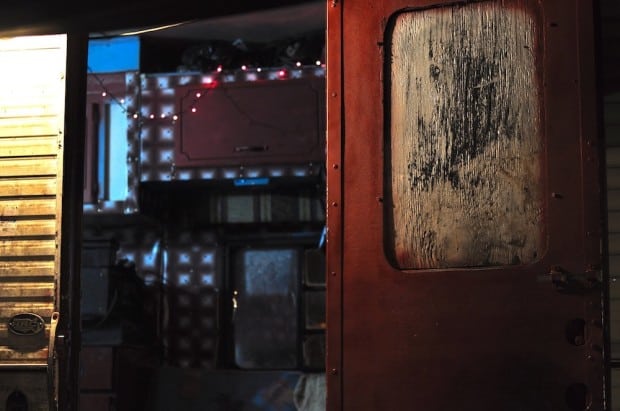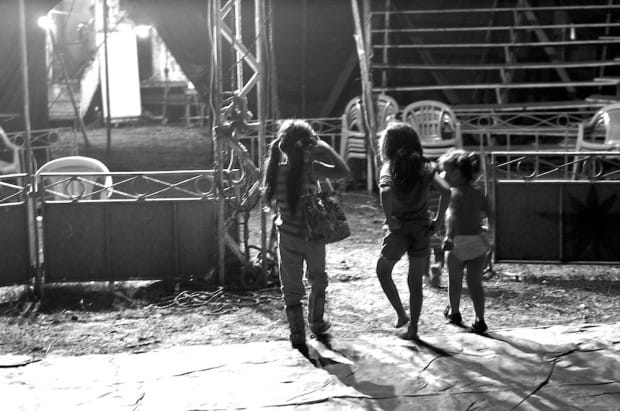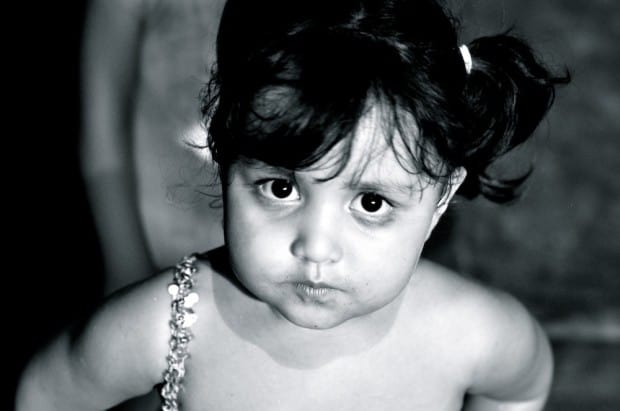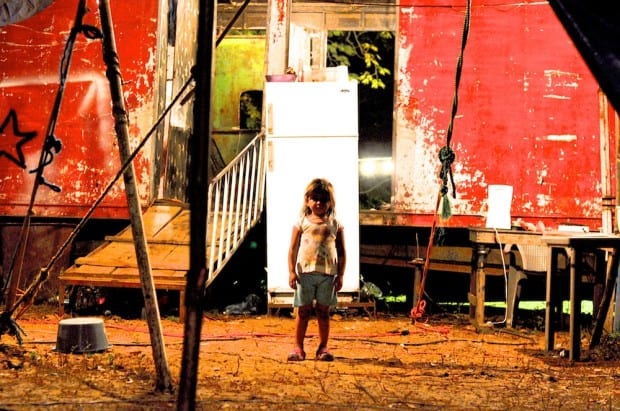 What unexpected experiences have you had while traveling?
Comments
comments