Happy Birthday, Aaron! Another year has passed and what a year it was! Every year I wonder what to "give" you that would really and truly celebrate another year lived. This year I could think of no better gift than the gift of hindsight on a year that was certainly very, very well lived. So what exactly did you "accomplish" in the past 365 days? Well…..
You figured out how to occupy a two year old for 45 minutes. Two words…. "I do!" This alone could be the end of the "accomplishment" list. Seriously. Well done.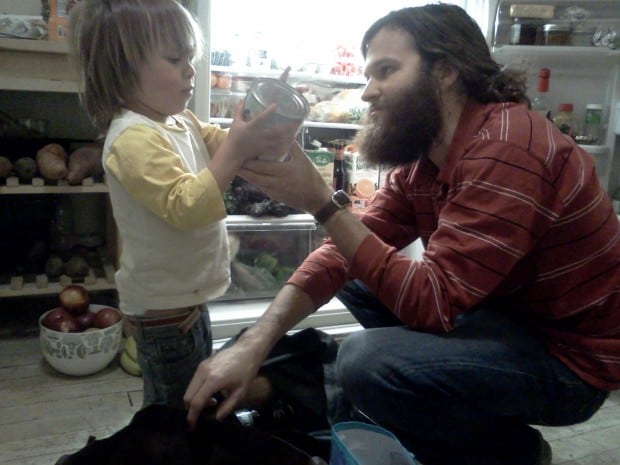 You spent some quality time upping your Vitamin D intake in the Dominican Republic…..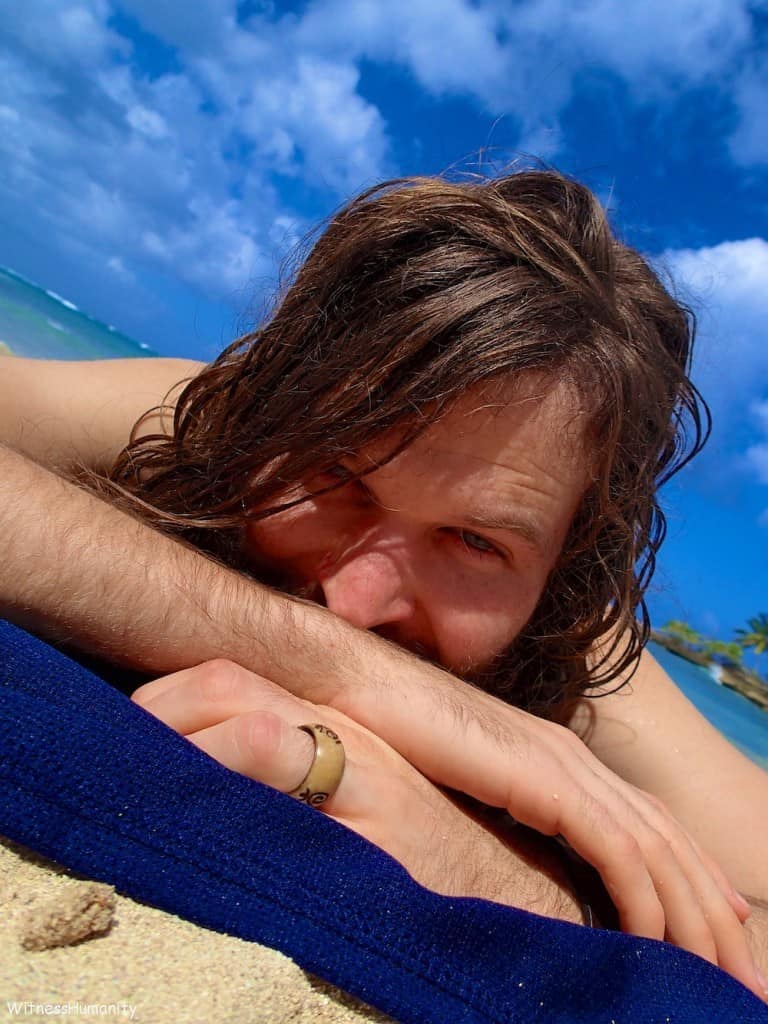 You discovered isolated beaches…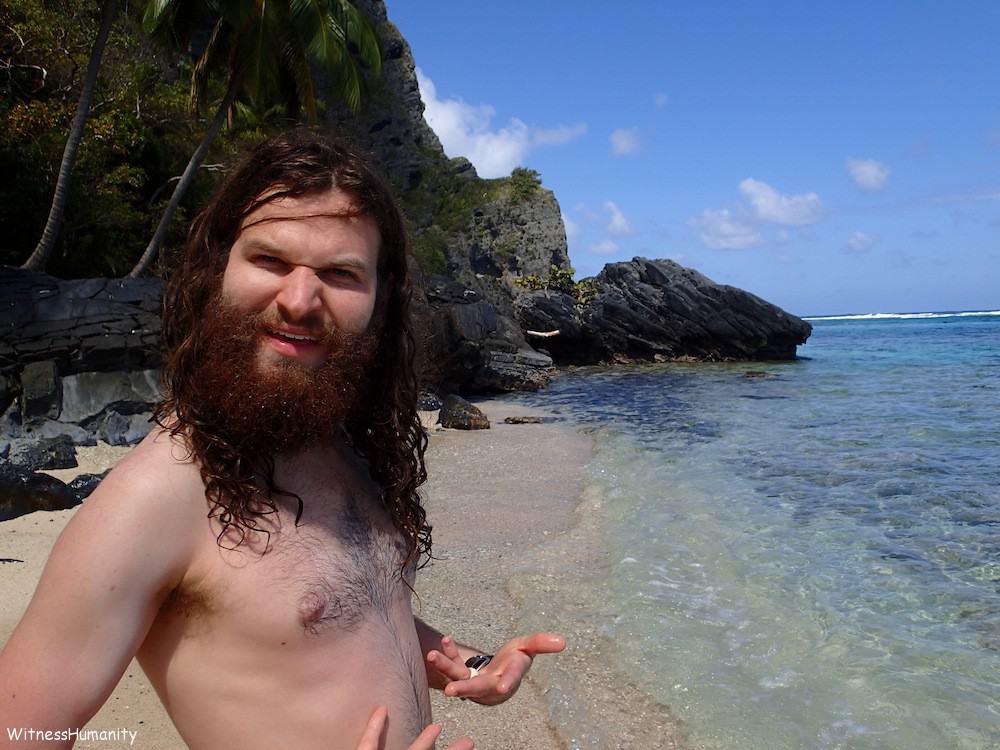 And got over your fear of breathing under water. (Mostly.)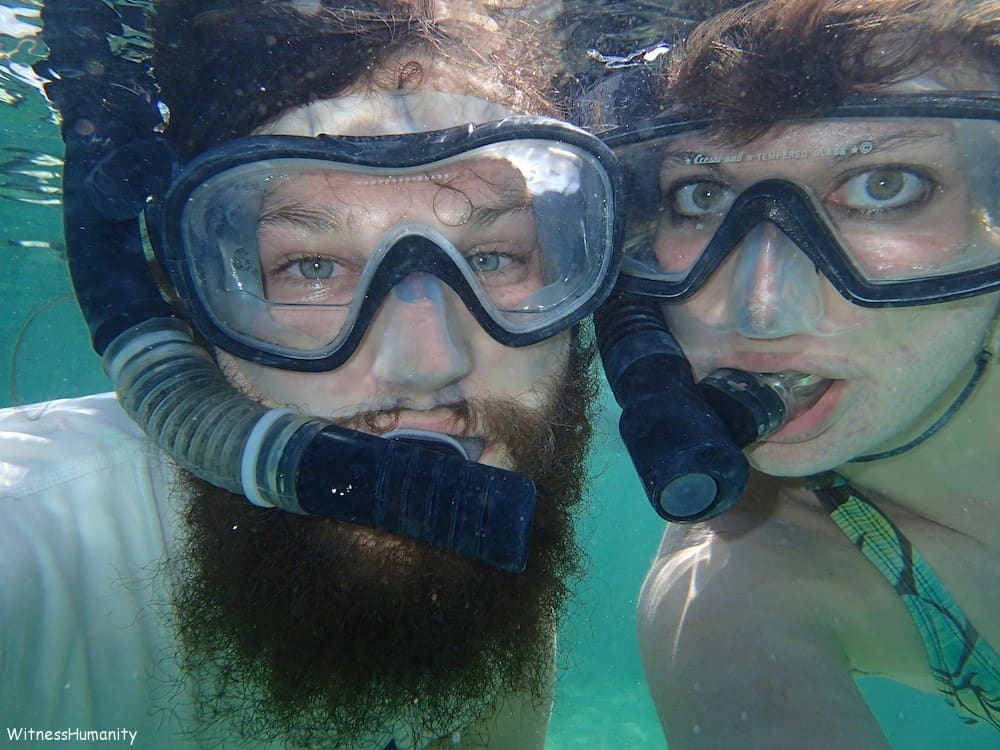 You got engaged! And got you very first tattoo!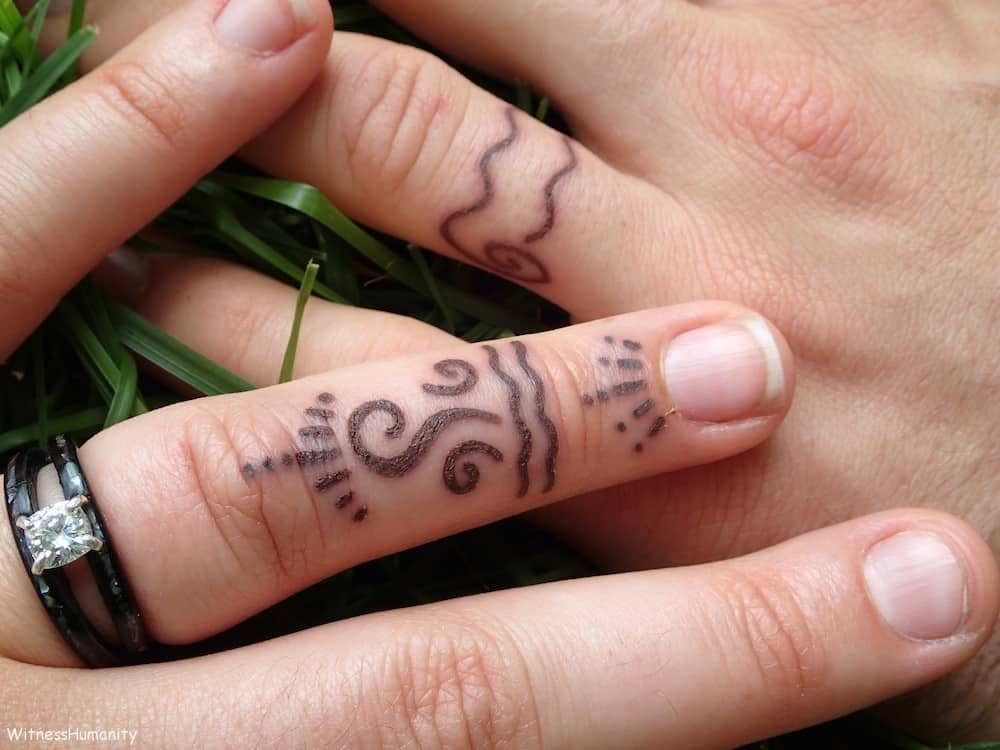 You continued to support a tough as nails (sort of) teenager you never bargained for and the (sometimes frazzled) lady who was on a continuous quest to stuff said teen with anything other than microwave popcorn….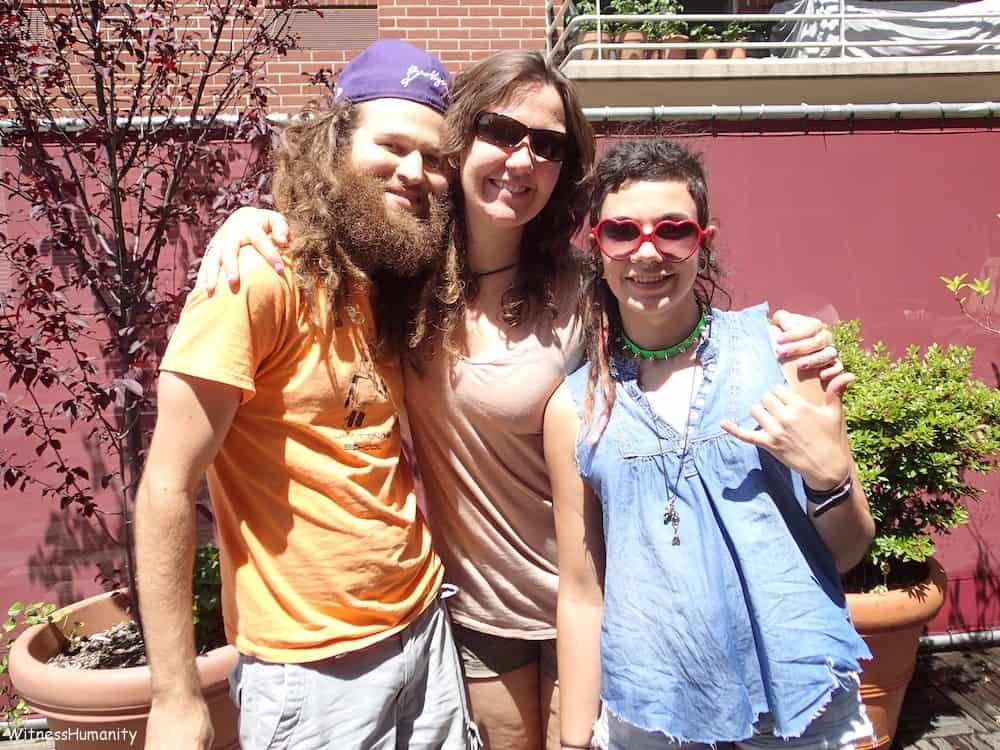 You gave a certain three year old a run for her money in the eating photos department.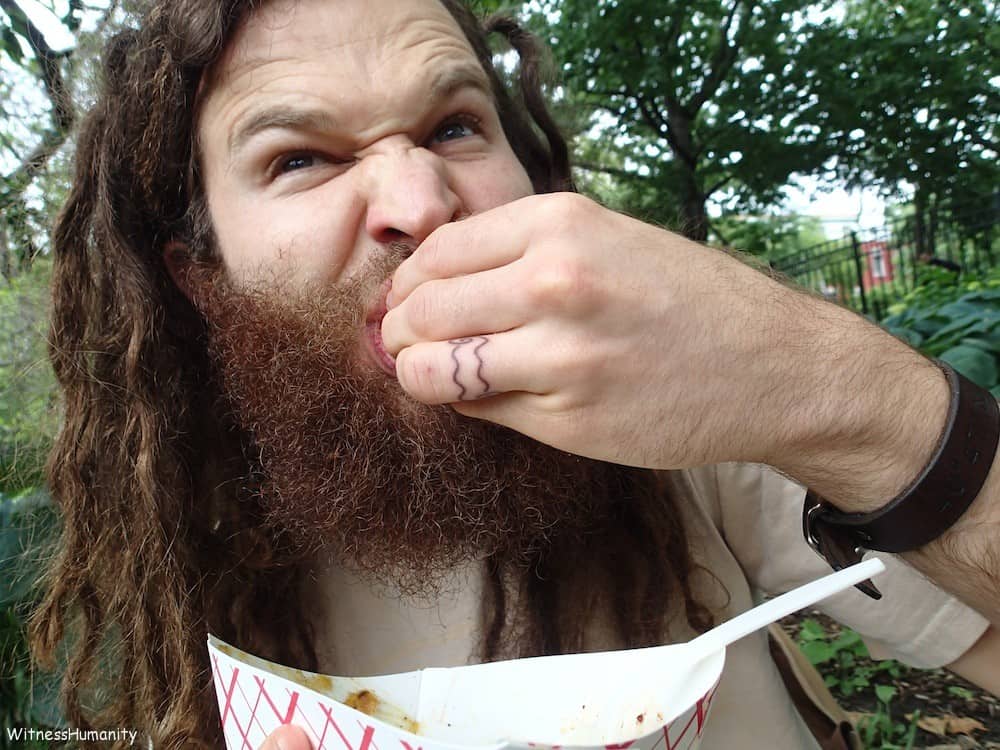 Your meditated on the beaches of Brooklyn under a "super moon"….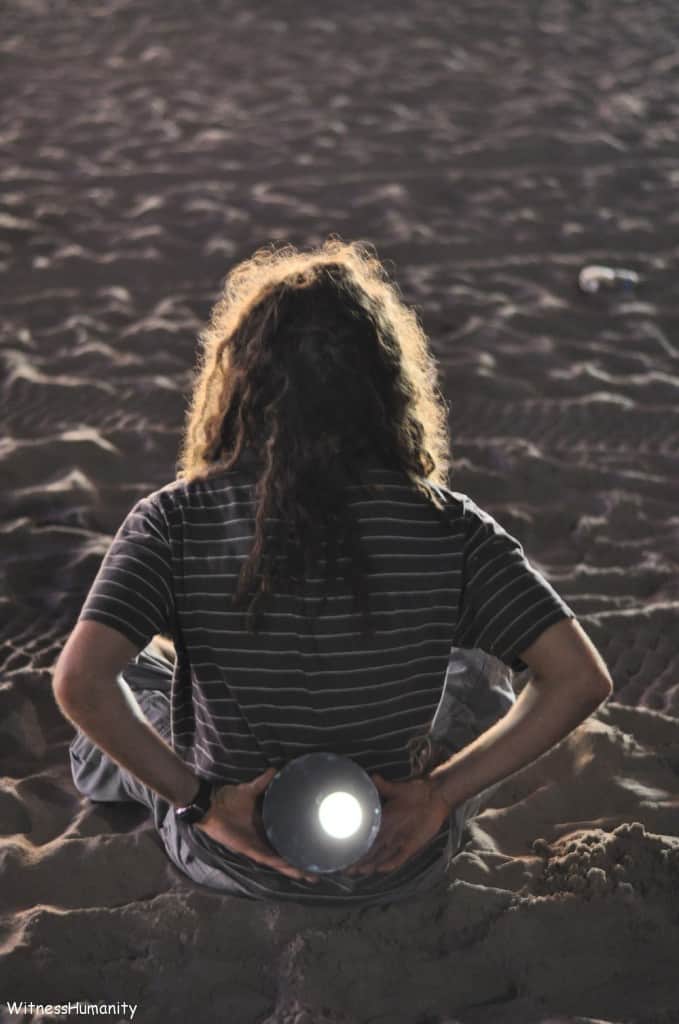 …until our combined quest led us to hop a plane and discover a new locale…. Lake Atitlan.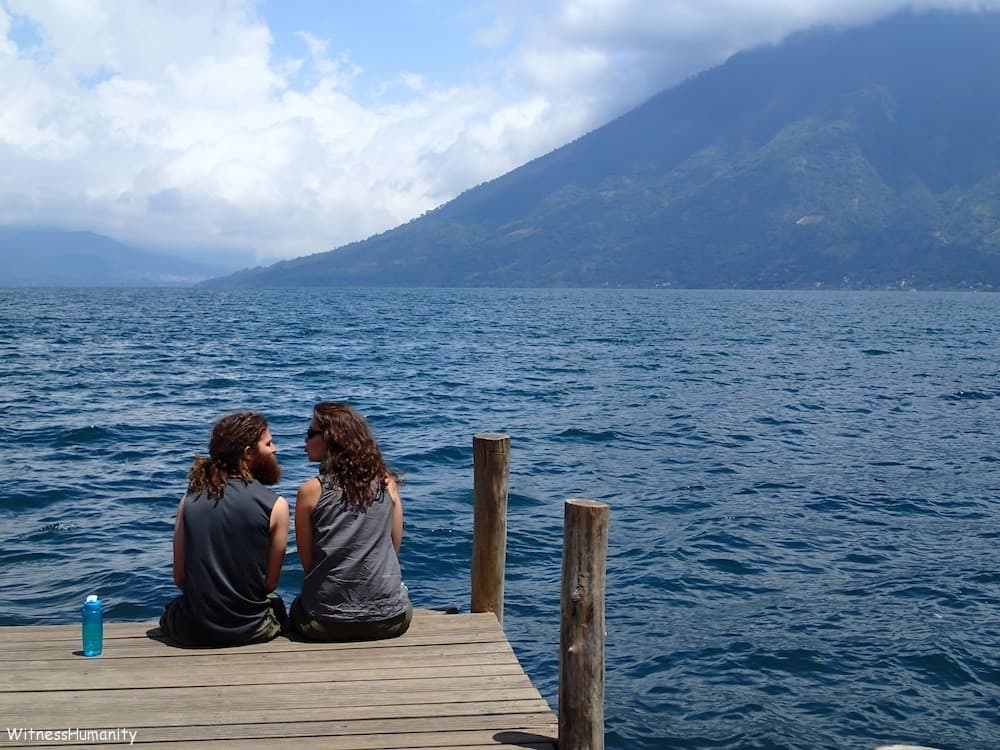 You jumped right in to our new adventure… literally.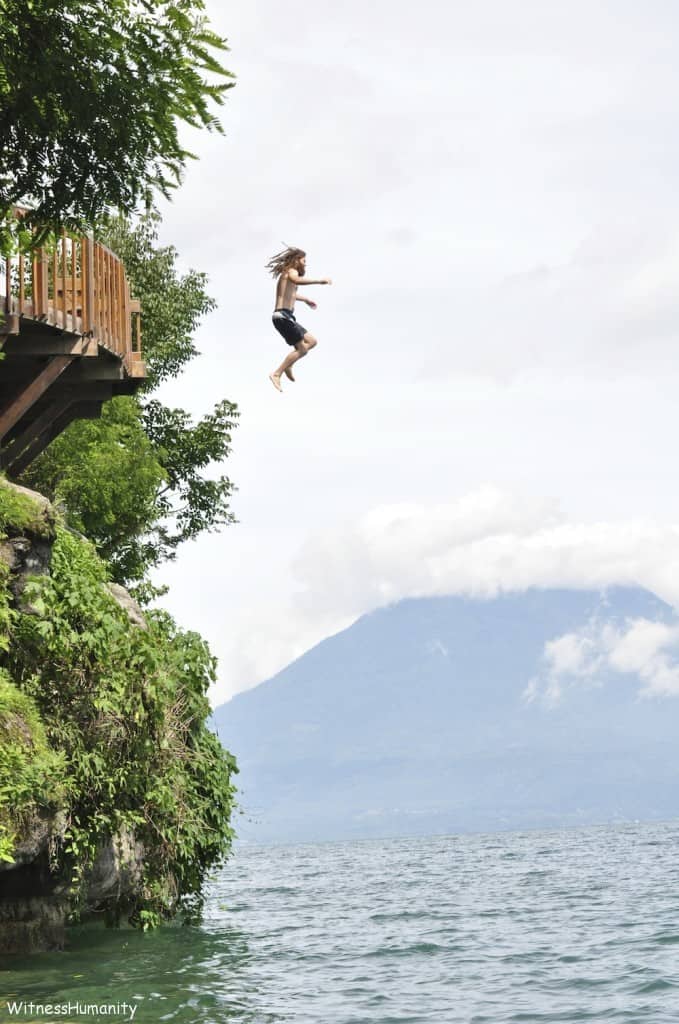 You hiked more than a few mountains…..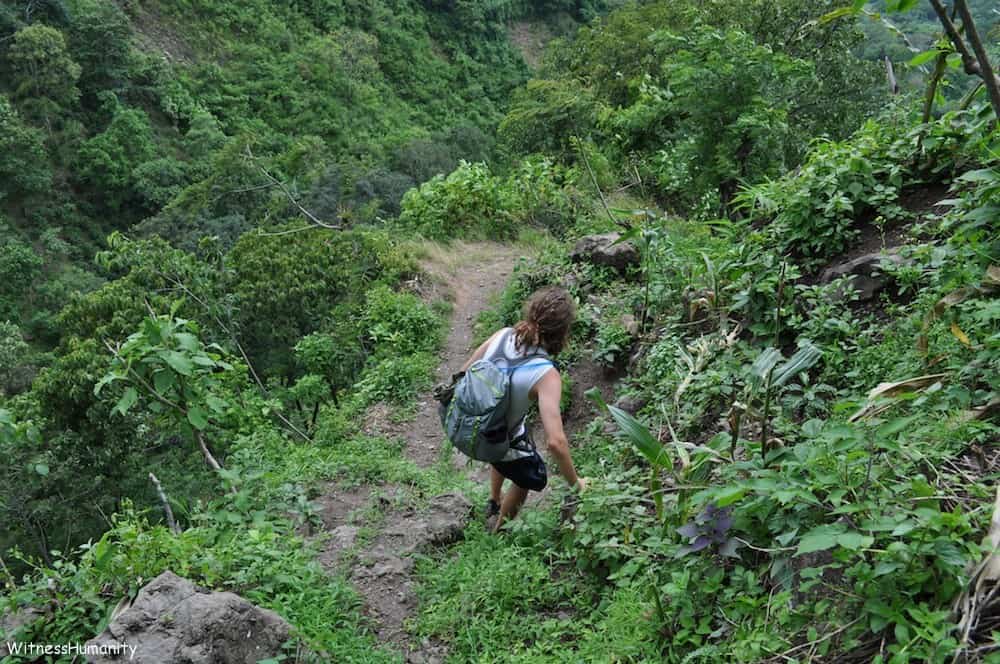 … and explored more than a few Ancient Mayan Ruins.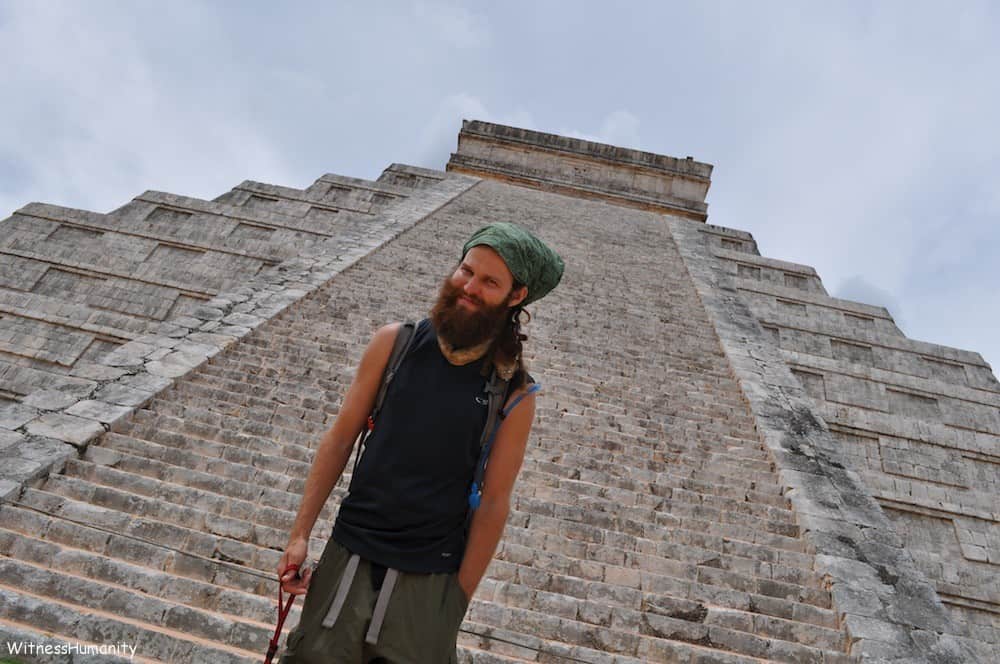 You contemplated humanity's shared history atop ancient structures…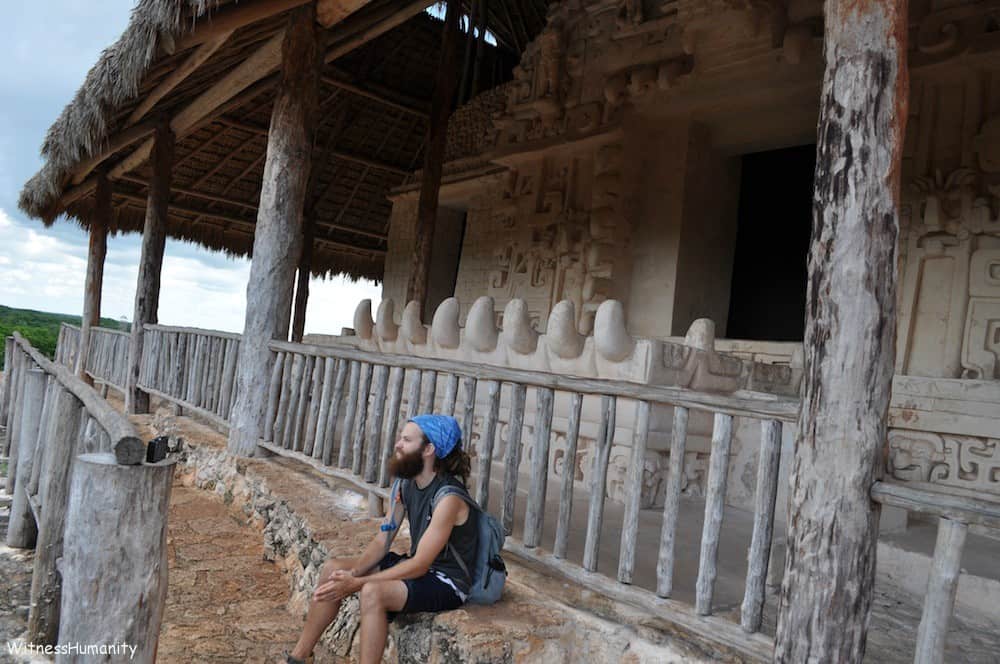 …. and deepened your connection with the natural world.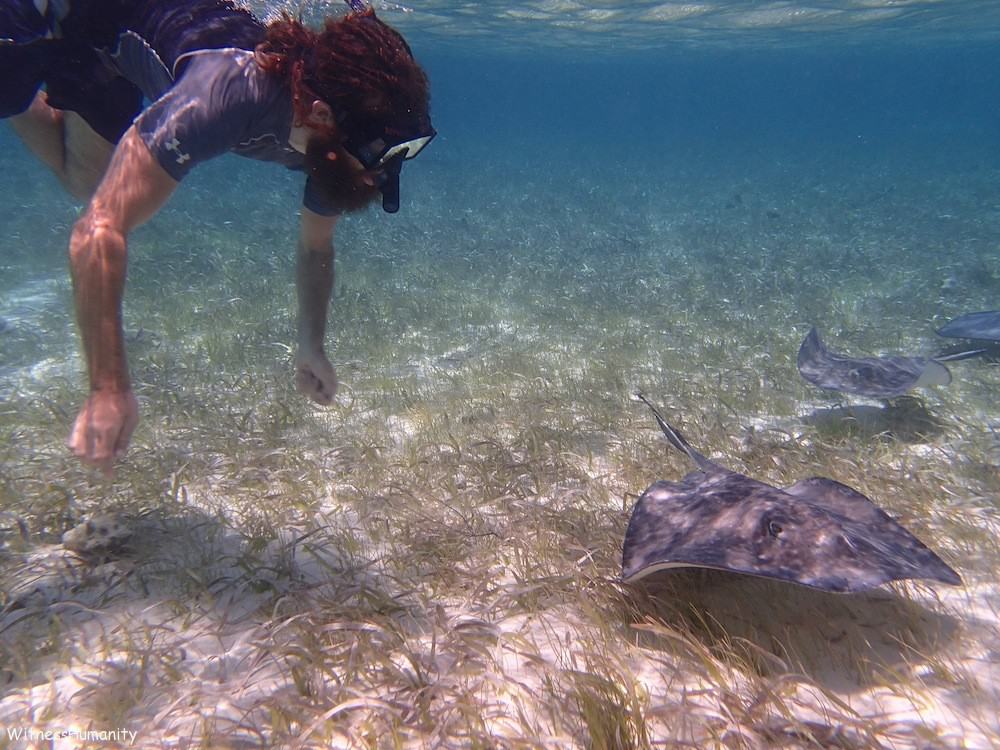 You even went scuba diving for the first time! (No comment on the puking part….)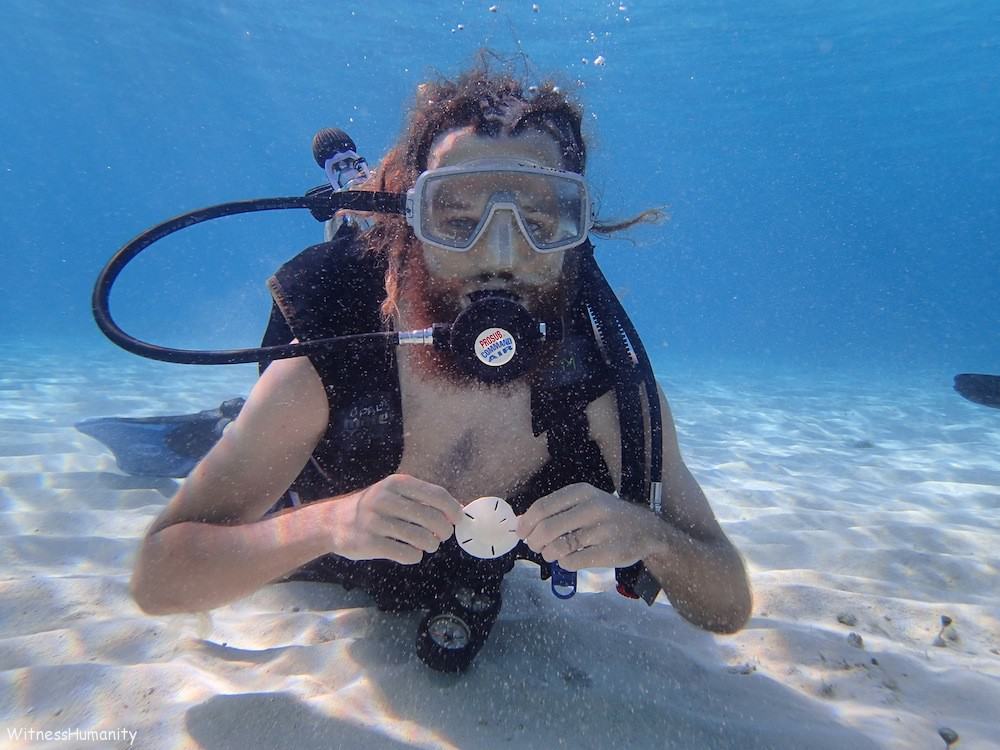 You swam in cenotes…..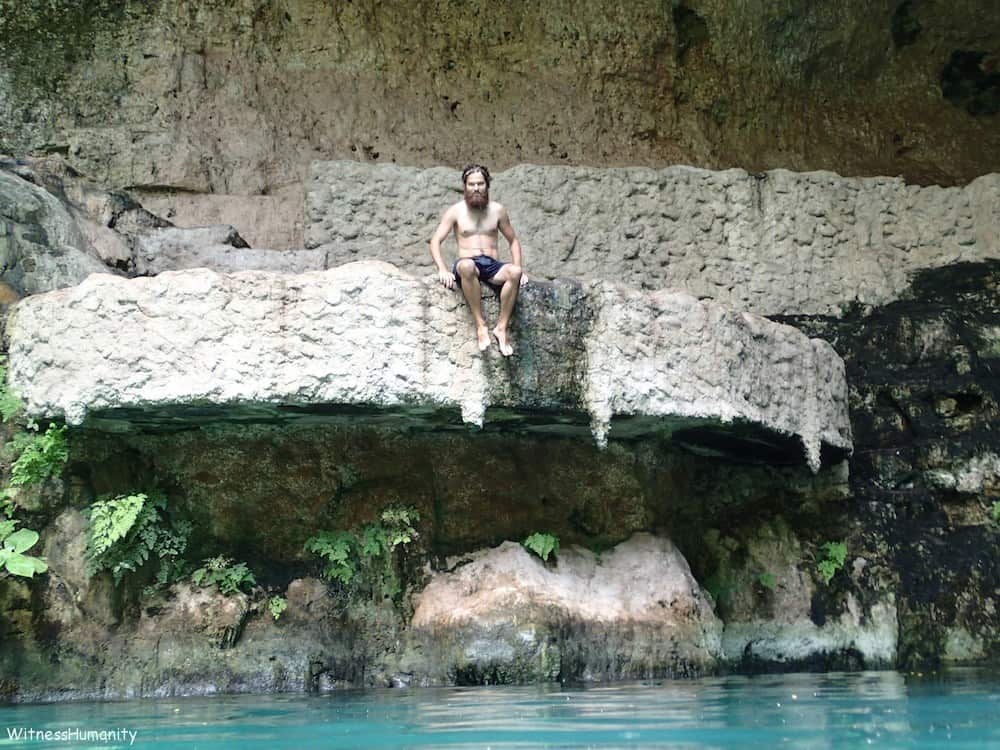 …and took walks you never imagined were possible.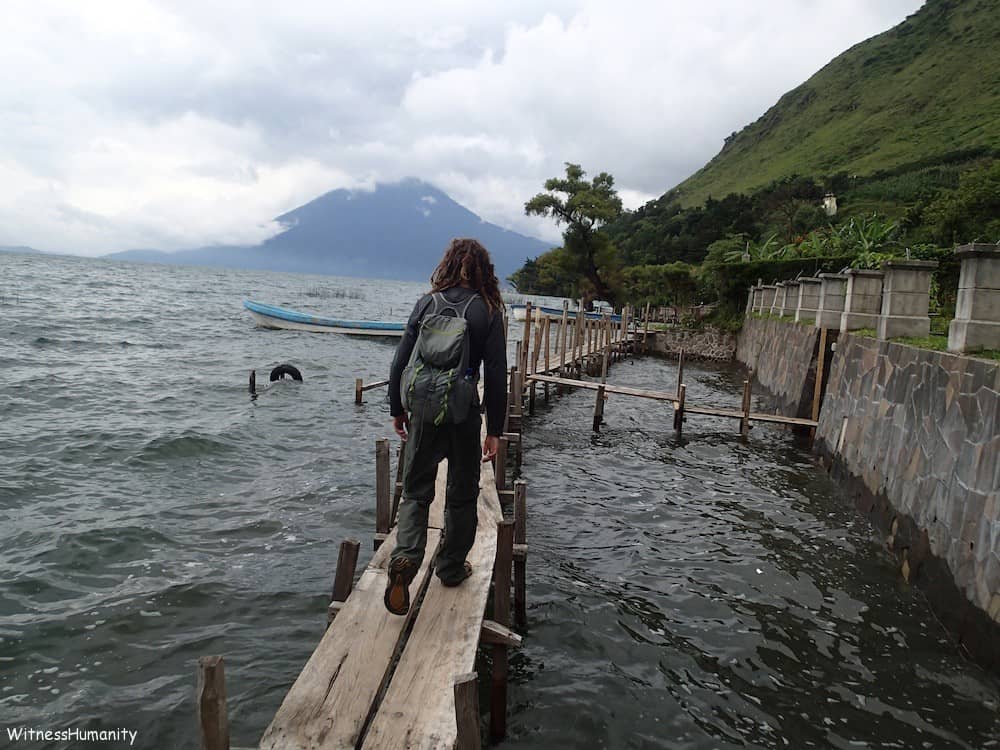 You stayed true to your commitment to alternative forms of education, shared your experiences unselfishly, and continued to encourage our next generation to think outside the box.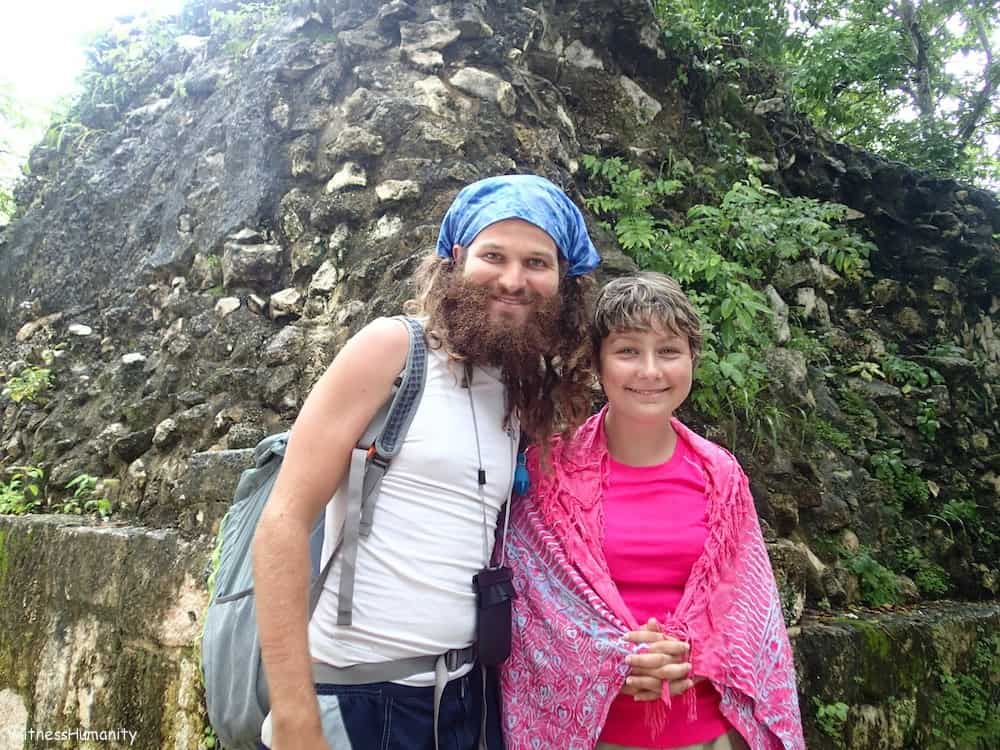 You learned more about organic gardening and permaculture….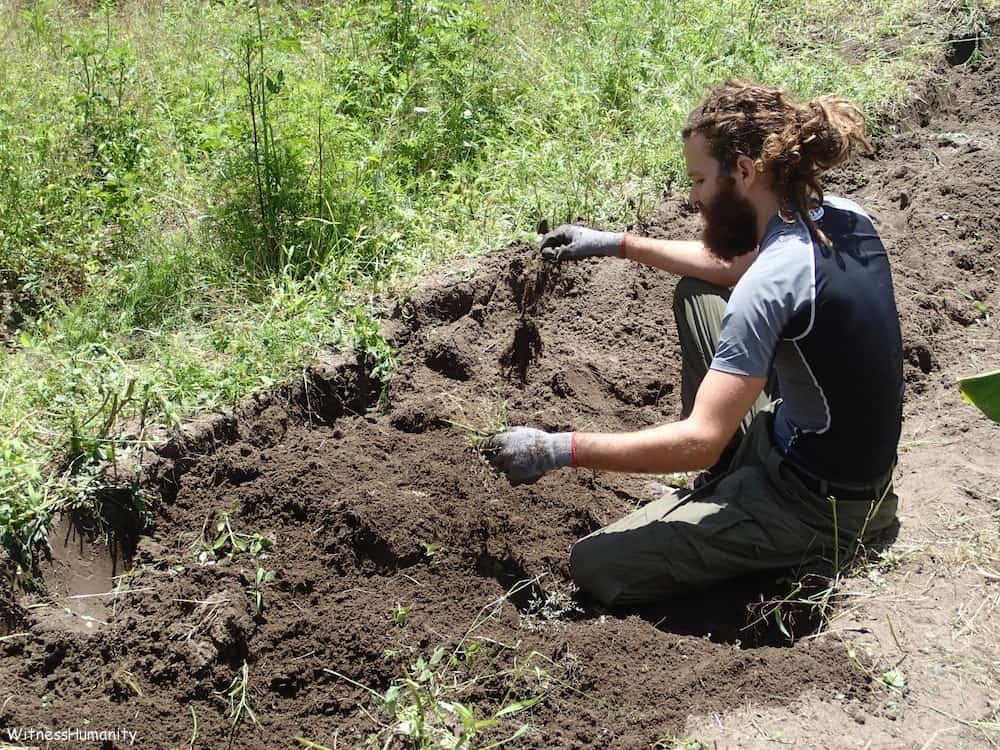 … and dug your hands right in when learning how to build a cobb house.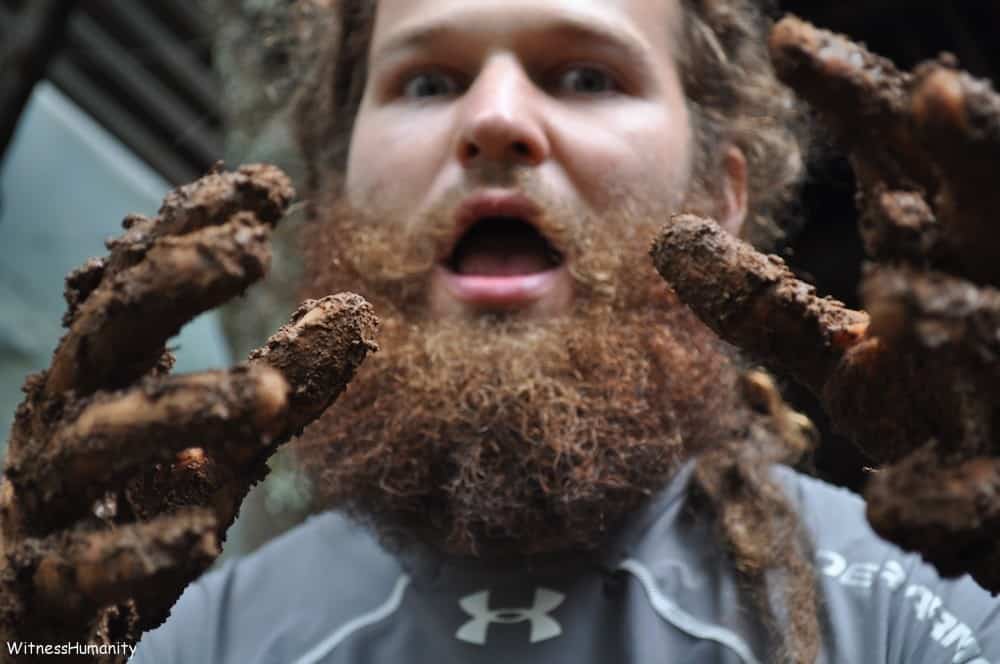 You studied with a Shaman and learned how to make a didgeridoo, all in the same month. (Sorry we left it on the pier….)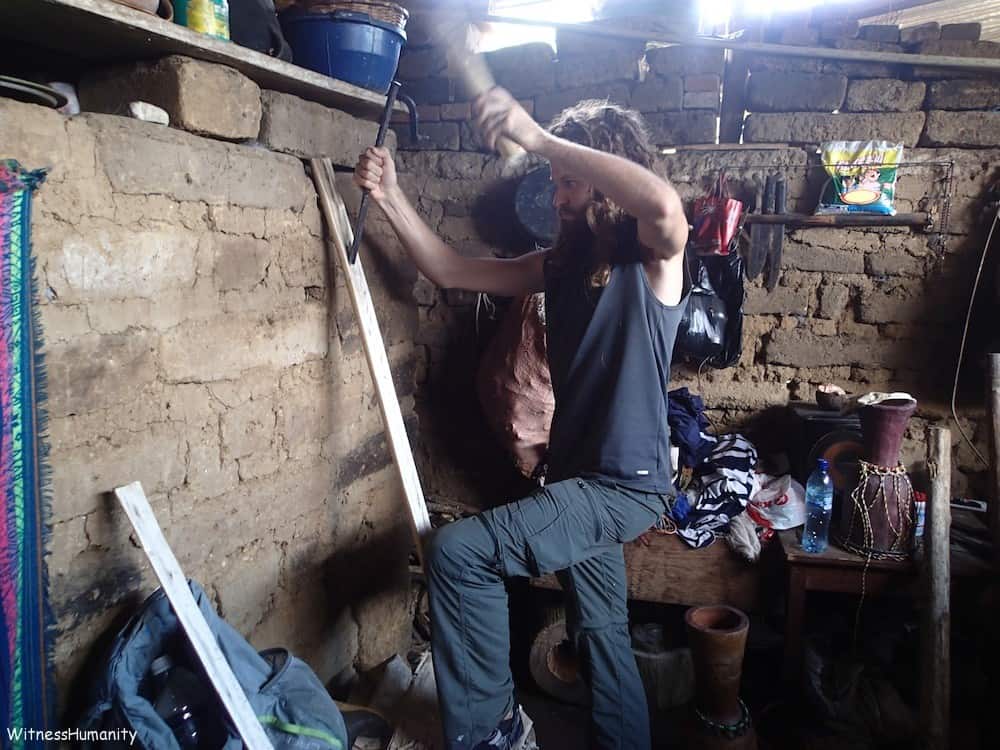 You stood amongst the giant kites on the Day of the Dead.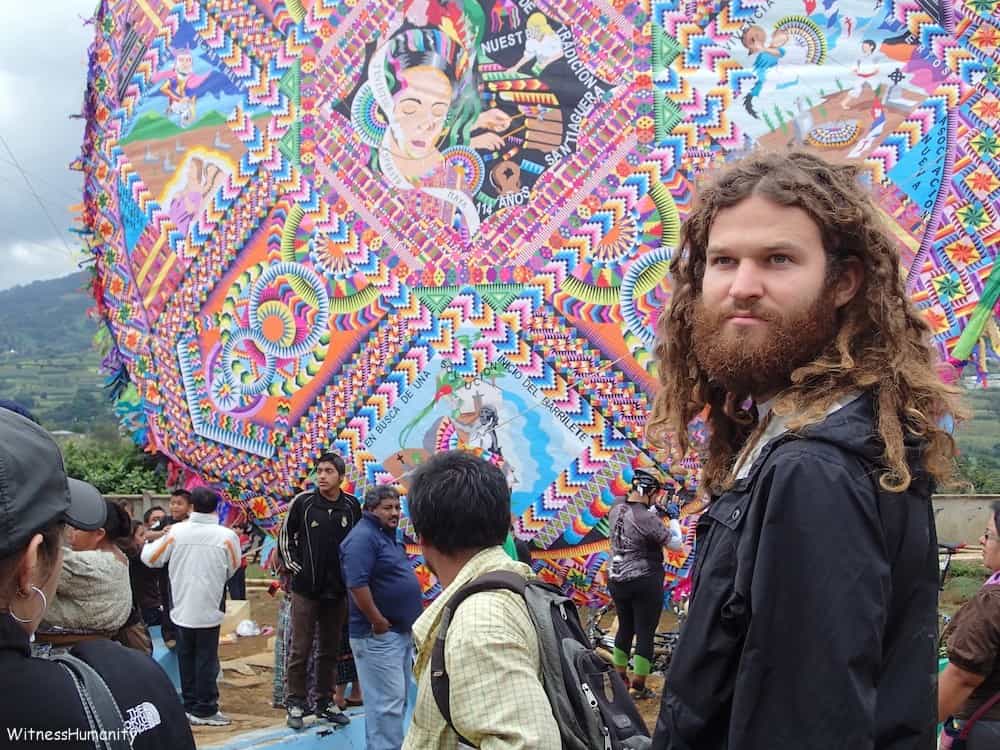 You smiled your way through more bus stations than either of us cares to remember….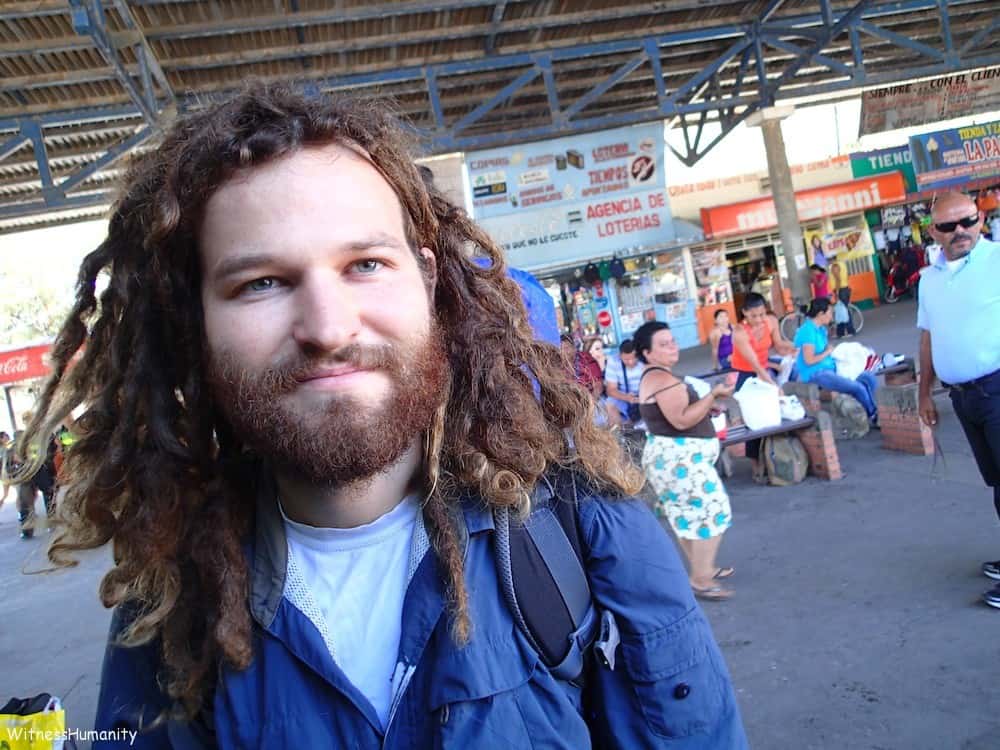 … "slept" your way through too many 9 hour rides….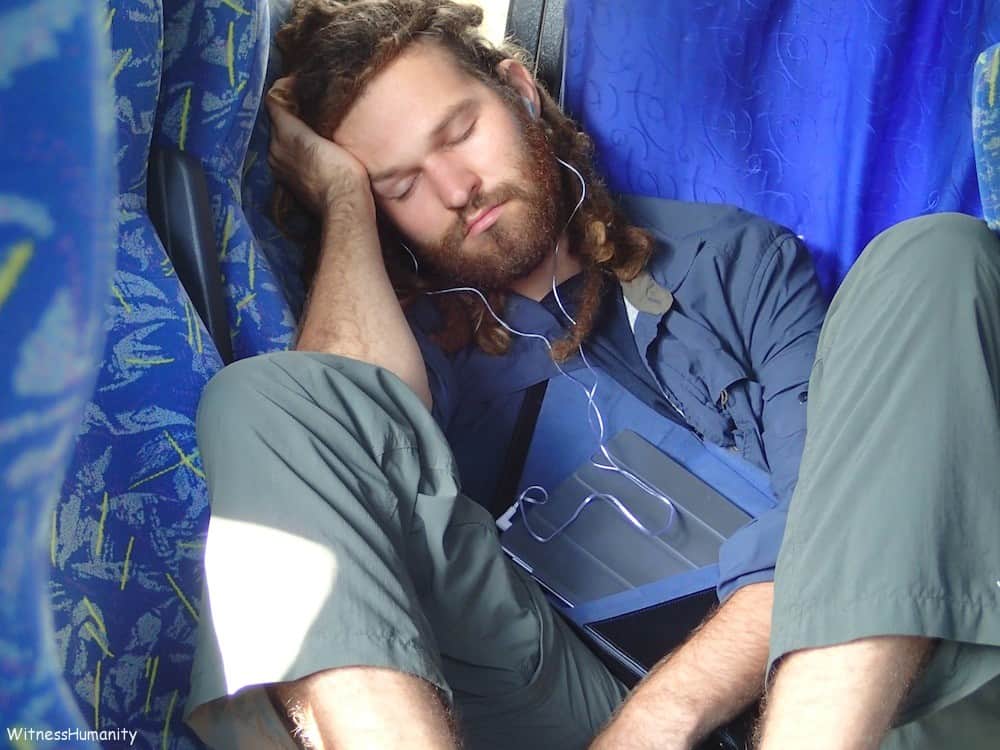 …crossed borders by boat….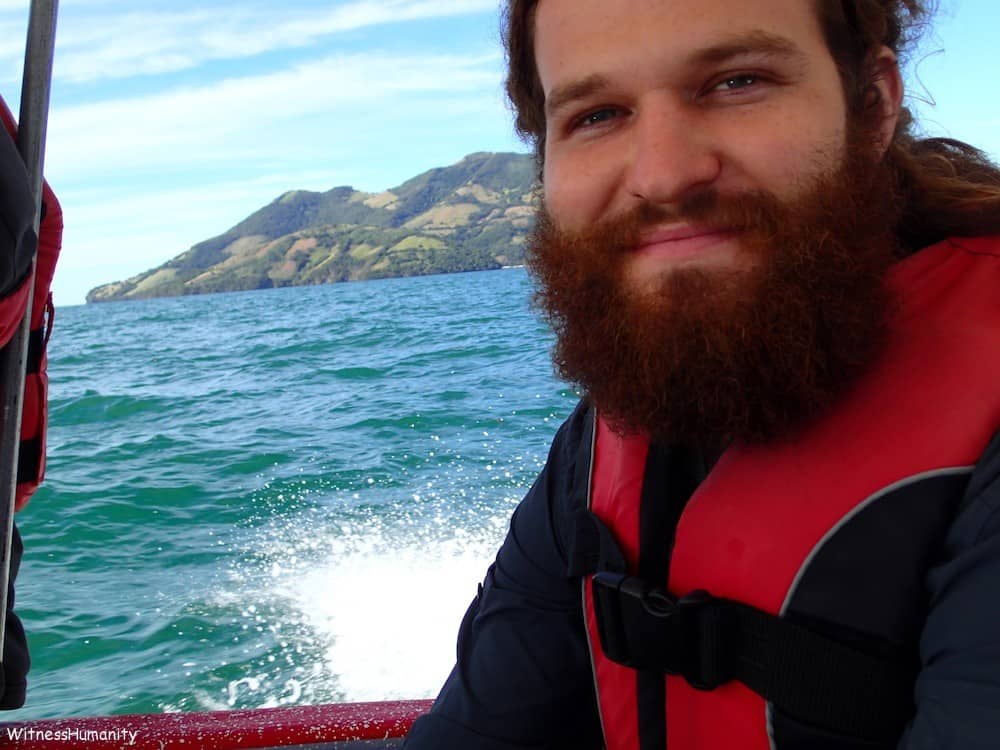 … and crossed your way from Panama back to Costa Rica by foot.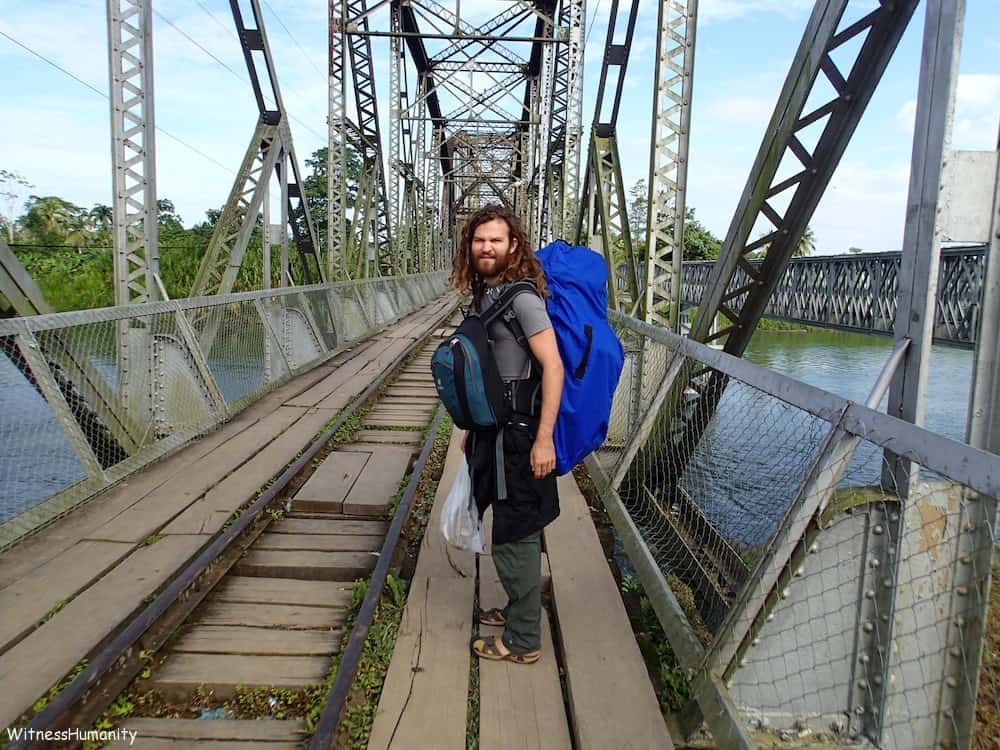 You gave back to your earth and collected trash off the beach…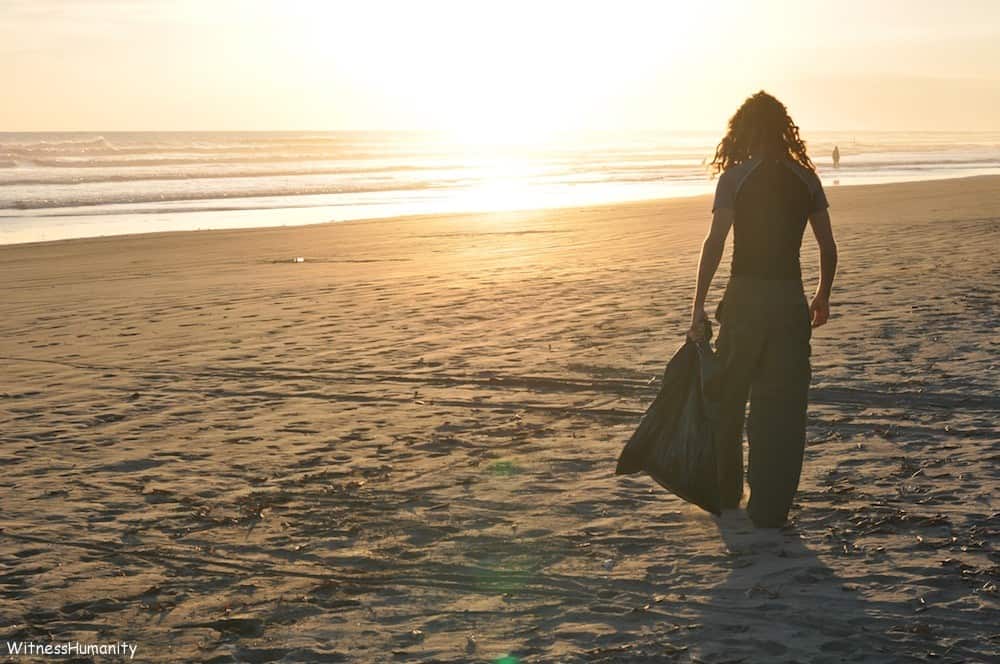 …and you were rewarded for your efforts with some of the best sunsets in the world.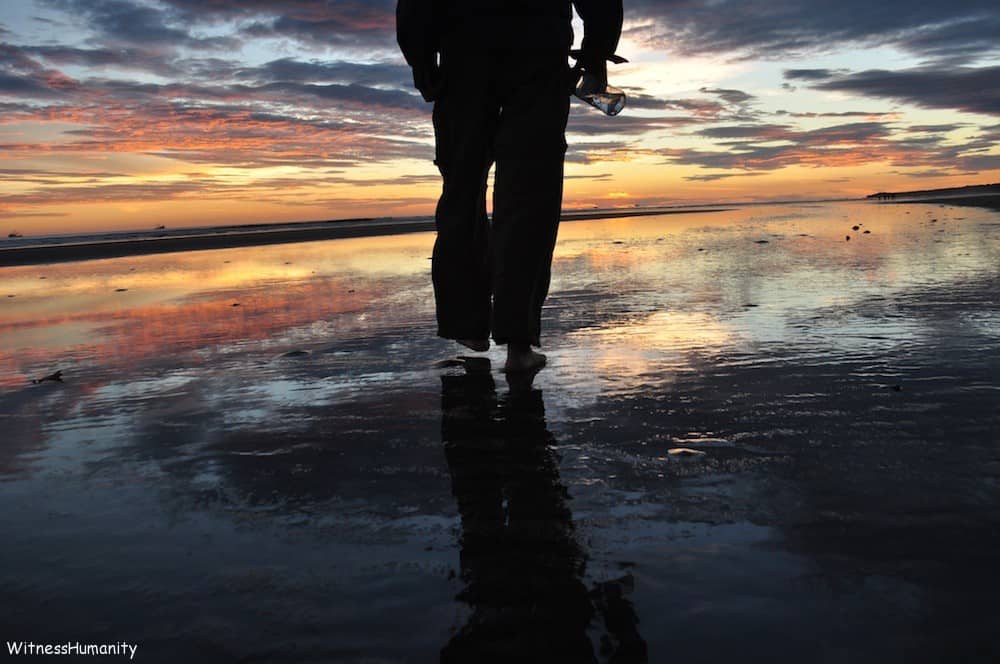 You learned how to make chocolate…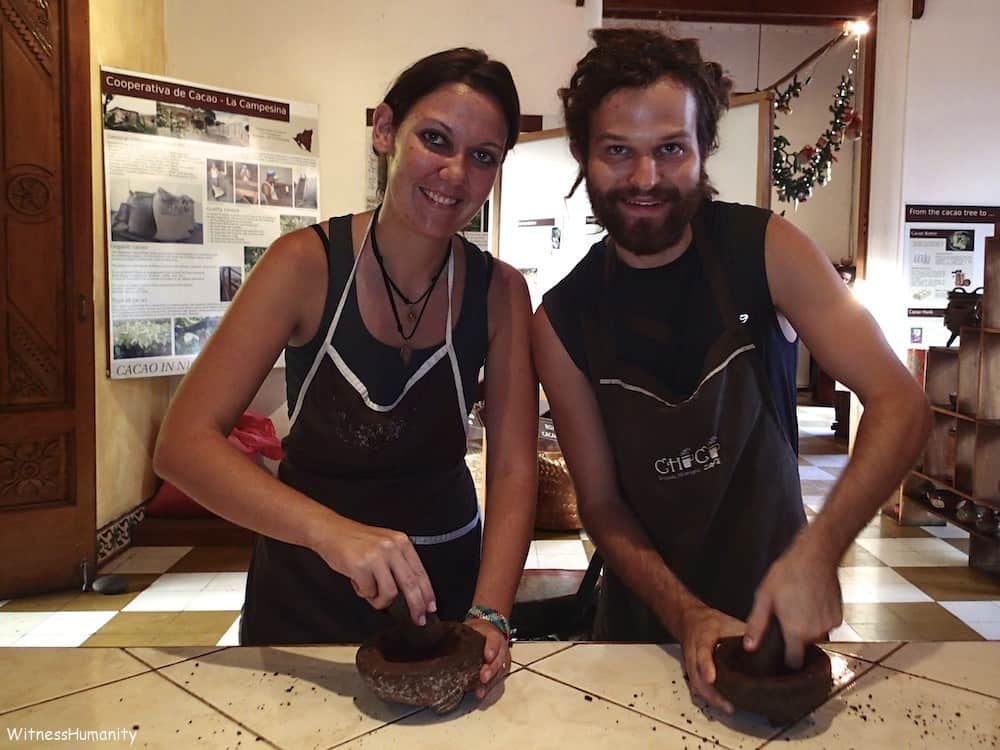 … and fed a tortoise in Granada. (I mean… obviously.)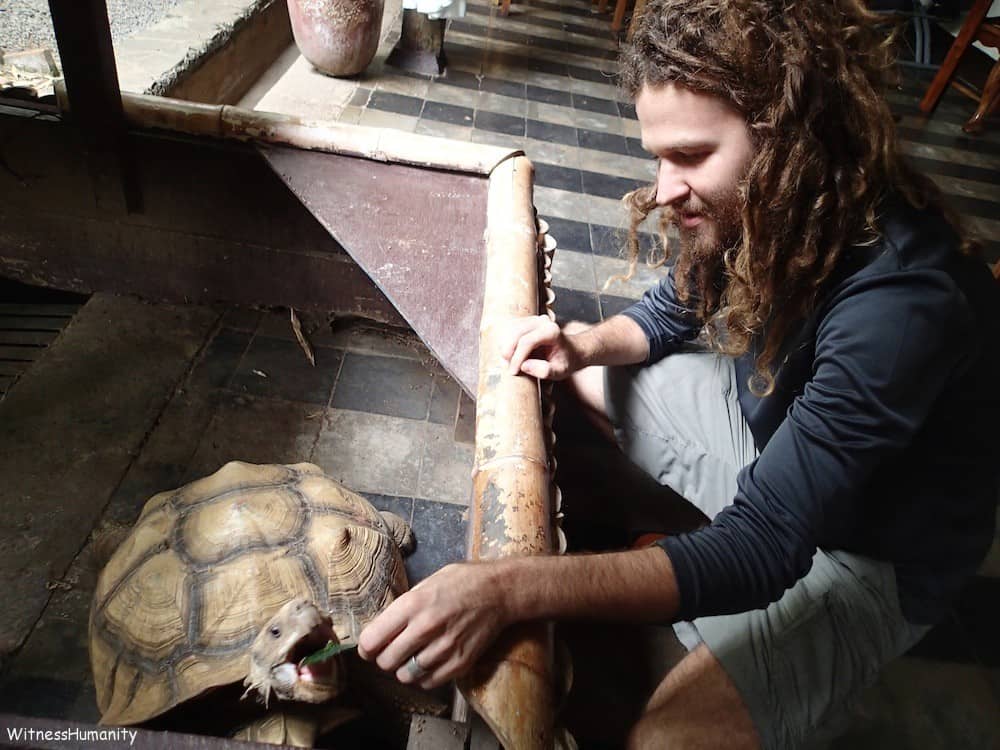 Did I mention that you made it all the way to Panama?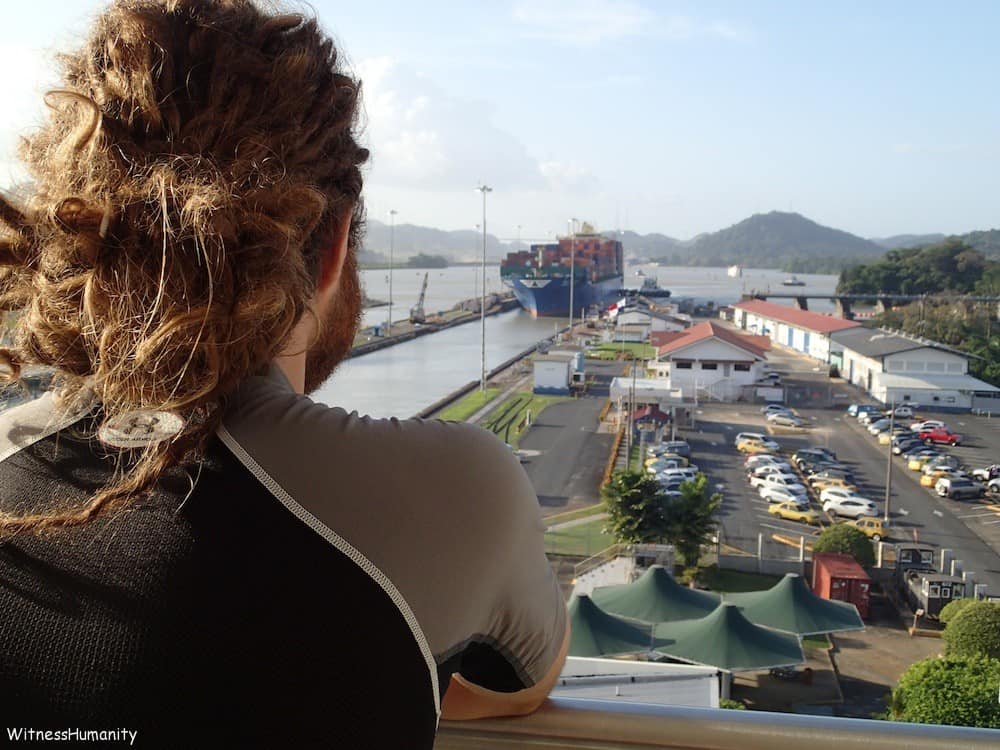 And through it all, you smiled.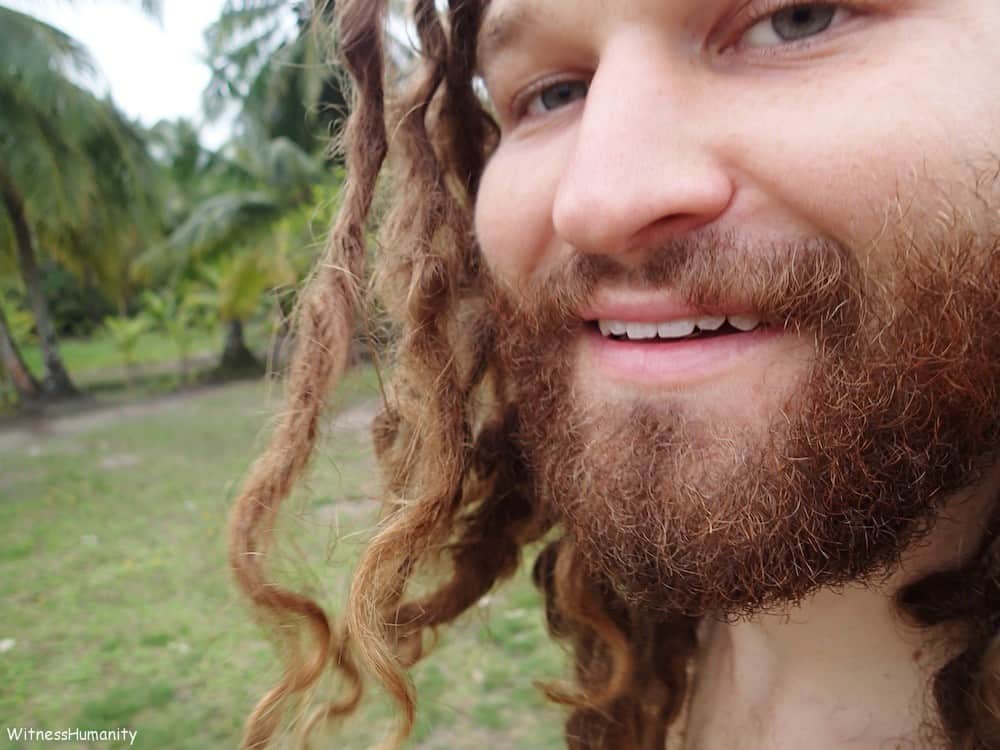 Happy Birthday, Aaron. May this year, the next 27, and every year after that be as full of life, energy, intentionality, and newness as this past one was.